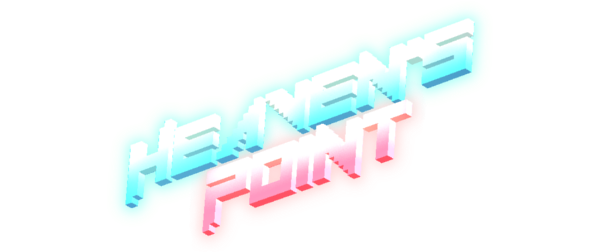 Heaven's Point
A downloadable game for Windows
In a city plagued with crime and corruption, one man fights to save both the soul of the city as well as his own.
In the year 199X, the streets of Heaven's Point is but a thin web hiding a dark hive of violent gangs, manipulative corporations and corrupt politicians.
The decent people of the city live in fear as any soul brave enough to stand up to these criminals quickly disappears into the shadows never to be seen again.
When his dearest friend falls prey to the scum of the Devil Dogs one man must draw strength from the violent past he had hoped never would surface again.
It's time to tear the heart of the city from the jaws of darkness and bring it back to the light.
Download
Download
heavenspoint-early-alpha-demo.zip
28 MB